Ascend for Boys and Girls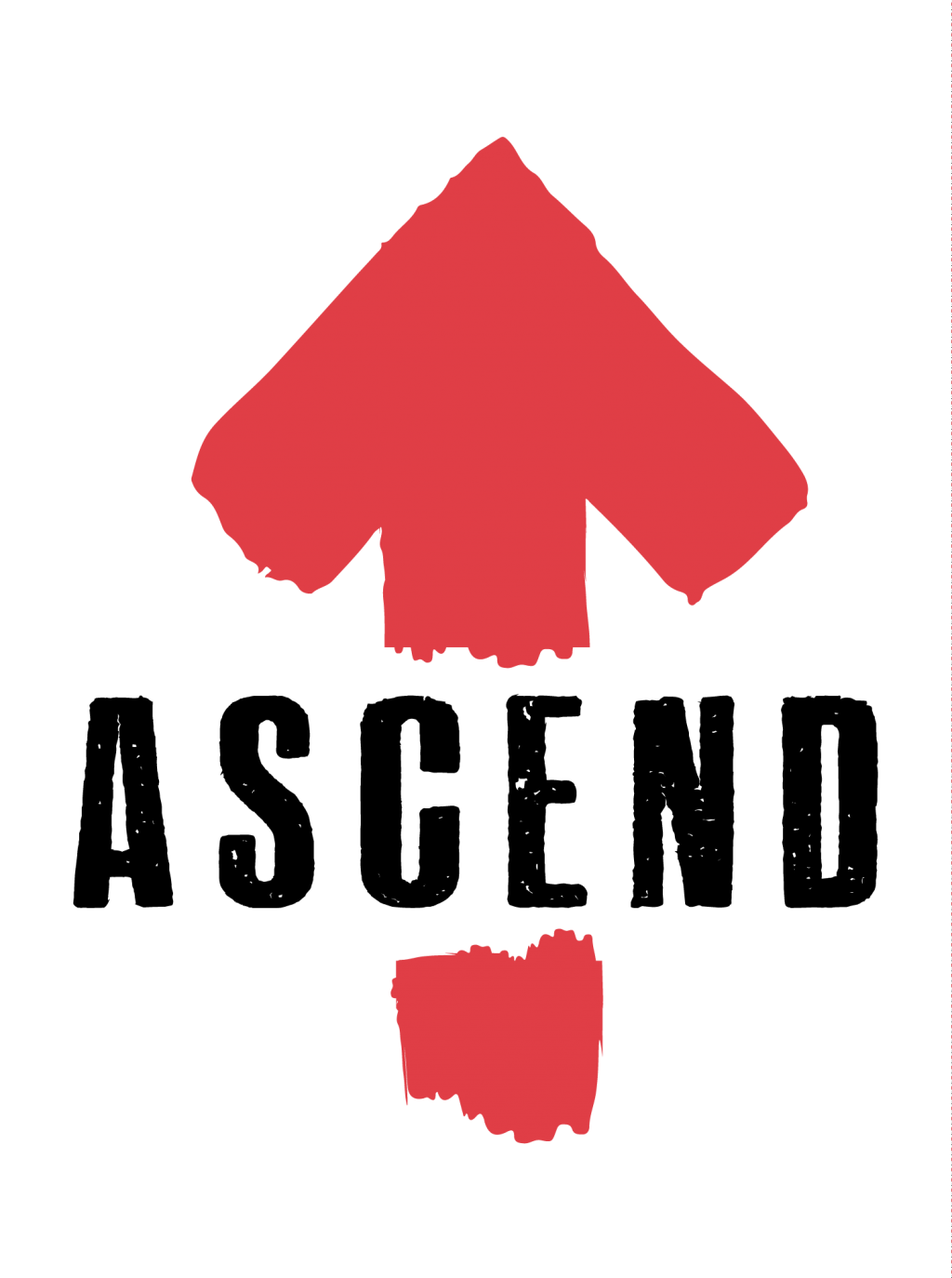 Ascend meets on 1st & 3rd Fridays of the month from 6:45-7:30 p.m in the PAC (Parish Activity Center)
Ascend is a dynamic Catholic Youth Ministry program for boys & girls from 6th-8th grade to grow in knowledge of their Catholic faith, friendship with Christ, and make a difference and positive impact on their families, friends and in the world around them. We explore what we believe as Catholics and how it impacts our daily lives, pulling from the readings for the following Sunday. This group is special for the close knit and small group environment compared to our larger group activity for the night, Mania,  directly following our Ascend program.
Dates for the 2018-2019 School Year:
September 21st
October 5th and 19th
November 16th (NO ASCEND/MANIA November 2nd due to the 7th Grade Confirmation Rally)
December 7th and 21st
January 4th and 18th
February 1st (Attend Cabaret) and 15th
March 1st and 15th
NO ASCEND/MANIA in April due to Confirmation Retreats and Holy Week.
May 3rd and 17th
For more information please contact Mary Arsena at marsena@allsaintsva.org or call at 703-393-2141
Images for phone backgrounds!