2018 High School WorkCamp Registration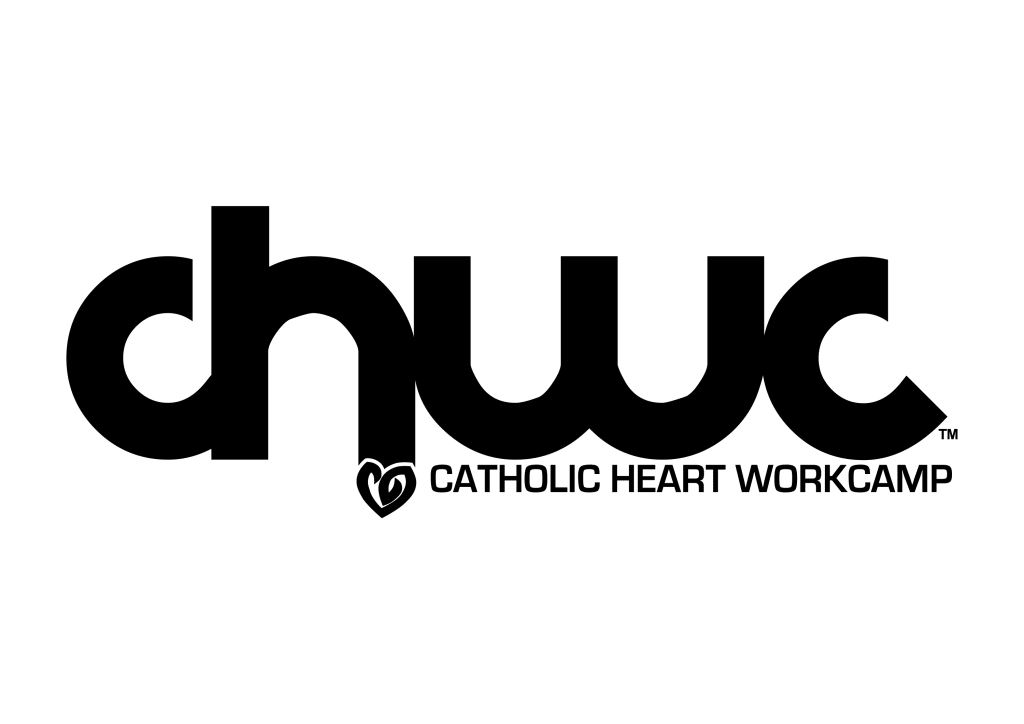 We are down to the last 2 spots. Please email rtessier@allsaintsva.org if you are interested in attending workcamp. We will accept the first 2 applicants onto the workcamp list. After the slots are filled, all others will be placed on a wait list. (you will be notified regarding your status within 24 hours of sending in your email)
WHEN: Sunday, June 17 – Friday, June 22, 2018
WHERE: WITHIN THE DIOCESE OF RICHMOND, VA Teens will be staying at St. Bridget School in Richmond VA. Service projects are performed throughout the local community. Service could be home repair or working with individuals in need.
WHO: Current high school teens (9th-12th grade). Space is limited. This is a first, come first serve basis. Registered All Saints Family member will confirm first. Non-registered members of All Saints parish or teens outside the parish are welcome to participate; however, they will be placed on a waiting list until December 1, 2017.
WHAT: Service centered in Dynamic Faith & Fun. Hundreds of teens spend a week of intentional service together while also being filled up spiritually at amazing programs throughout the week! Staying in a local school, teens from our Diocese and around the country build friendships in a solid Catholic setting.
COST: Non-refundable Initial Deposit of $100.00 due with registration to confirm spot. The majority of the cost can be earned by full participation in all fundraising events.
Total Cost: $550.00
-$100.00 (initial non-refundable deposit)
-$150.00 (Gift to Parishioner's teens who are both registered with the parish and Youth Ministry- thanks to "Beauty and the Beast" profits)
-$225.00 (anticipated Mulch Fundraiser earnings)
-$75.00 (anticipated Mulch Spreading earnings)
Anticipated Balance: Parishioner: $0, Non-Parishioner $100
More earnings possible through Fundraising Letter
Final Payment due April 1, 2018
QUESTIONS: Contact Rob at 703-393-2141 or rtessier@allsaintsva.org
Space is limited! Please fill out and submit the form below ASAP – spaces are first-come, first-served.