Ascend for Boys and Girls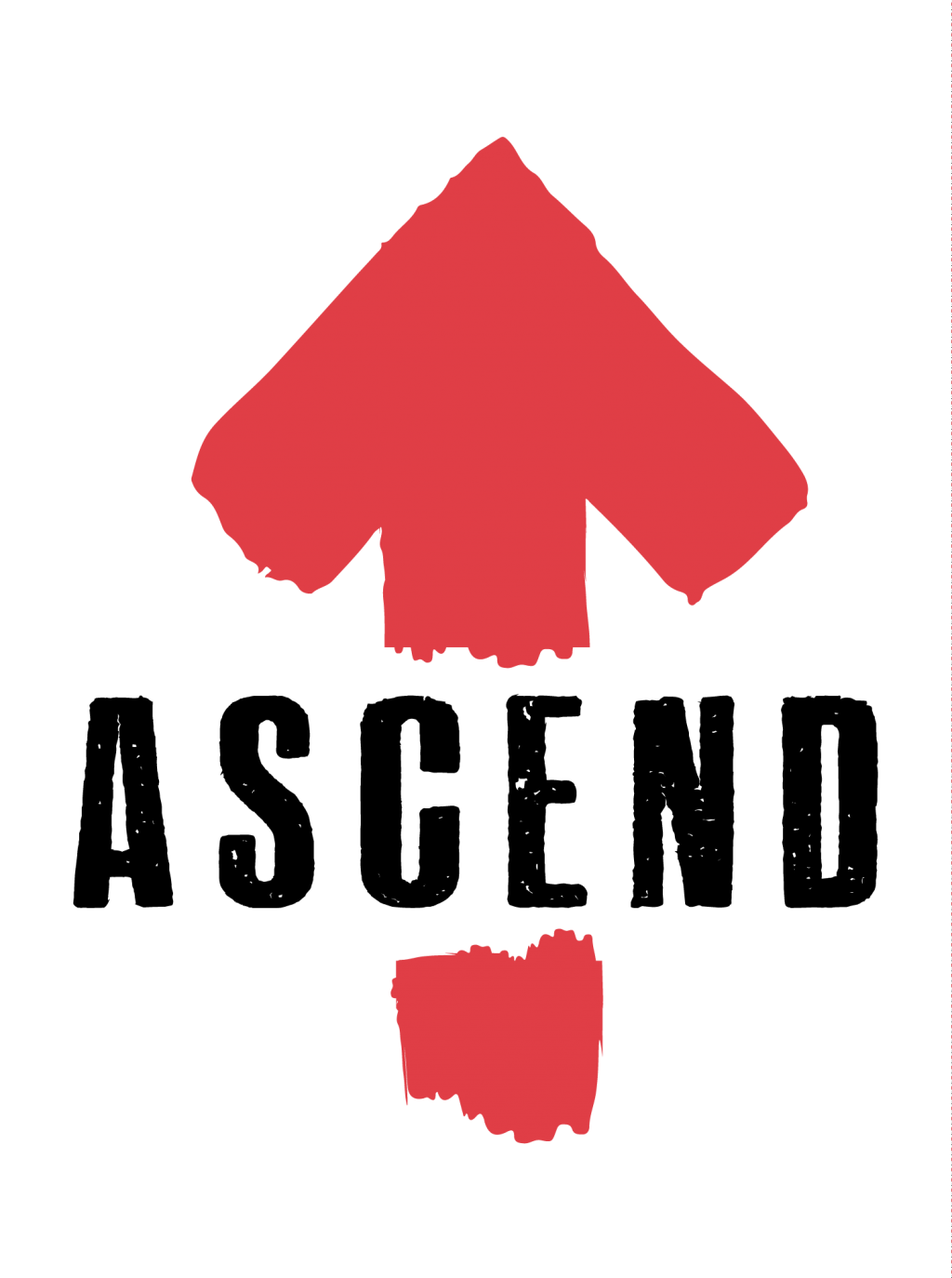 Ascend is a dynamic Catholic Youth Ministry program for boys & girls from 6th-8th grade to grow in knowledge of their Catholic faith, friendship with Christ, and make a difference and positive impact on their families, friends and in the world around them.
We have live music, snacks, free time, and chances to explore what we believe as Catholics and how it impacts our daily lives.
Ascend meets on 1st & 3rd Fridays of the month from 7:00-9:00 p.m in Father Kelly Wing.
The dates for this year are as follows:
For more information please contact Mary Lambert at mlambert@allsaintsva.org or call at 703-393-2141
Images for phone backgrounds!