Monthly Middle School Outings
Monthly Outings are a great way to make new friends, stay connected to the Youth Ministry, and have fun!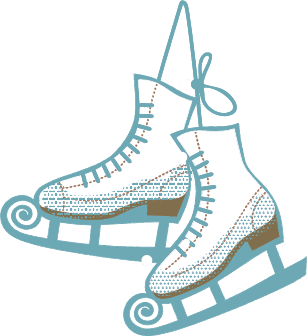 Join us for Ice Skating at the Harris Pavilion! Cost is $10 per person, admission and skate rental included. We will meet at the Harris Pavilion in Old Town at 2:45pm and pick up will be at 4:15 pm from the Pavilion. We will meet by the "LOVE" sculpture for both drop off and pick up.