Middle School Mania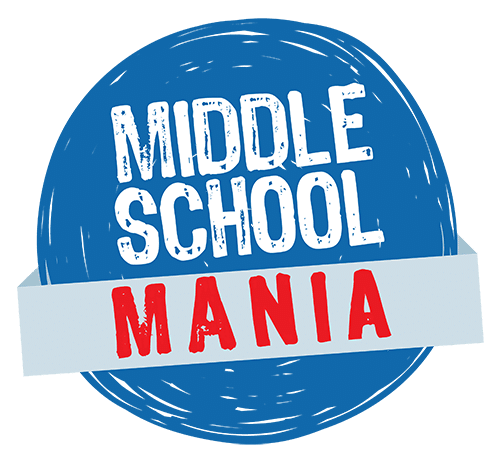 For 6th-8th Graders One Friday a Month 7:00-9:00 p.m in the Parish Activity Center
7:00pm-8:30pm Mania (as usual)
8:35pm-9:00pm Optional Prayer Experience
Looking for something to do on a Friday night? Come to All Saints once a month and join us in our Middle School Mania! The night begins with a pizza dinner, followed by the main game or activity, and then we proceed with a time for games, friends, and hanging out for the rest of the evening. Main games and activities include Capture the Flag, Photo Scavenger Hunt and Life Size Clue. The night concludes with a reflection on scripture and the life of Christ during our optional prayer experience.
7:00pm-8:30pm Mania (as usual) 8:35pm-9:00pm Optional Prayer Experience
You have the option to pickup at 8:30pm as that will be a natural conclusion to MANIA. However, because the youth attending ASCEND have really enjoyed it, we wanted to make a mini-version available once a month following Mania. Currently, Ascend is every 1st and 3rd Friday. It is a gender-based discussion/teaching night on a particular topic or virtue.
Our goal and hope is to have Mania and Ascend flow together to form our Middle School Ministry, creating an invitation to participate in both programs.
Also, there are monthly trips that include things like bowling, laser tag, and going to the movies.
Mania is a great way to meet new faces and grow in fellowship with one another, nurturing a communal spirit rooted in Jesus Christ. See you there!
2016 – 2017 Upcoming Dates…Stay Tuned!!

Middle School Mania is in the Parish Activity Center from 7-9 pm once a month on a Friday.
March 10
THERE WILL BE NO MANIA IN APRIL DUE TO GOOD FRIDAY.
May 12