Calling All Rising 9th-12th Graders! Join Us For Our Next Awesome Outing!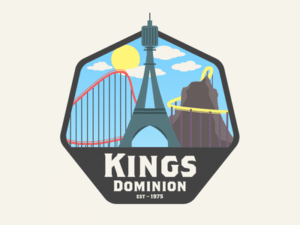 Date: Wednesday, July 27, 2022
Time: Start with Mass at 8:30am / Arrive at the park by 10am / Leave by 8pm / Pick-up by 9:30pm
Cost: $40 – And you will need to bring separate money to pay for your food, beverages, and snacks!
Location: All Saints and Kings Dominion – 16000 Theme Park Way, Doswell, VA 23047