The first Monday of each month at 6:00am
All high school students are welcome to join this great way to start the month!  A teen Mass is held in the Church at 6:00am on the first Monday of each month. Teens gather together for Mass until 6:30am. At that time, teens walk over to the PAC Atrium to enjoy breakfast together. Then, rides are provided to the various area schools.
 Join Us for Breakfasts during the 2022-2023 School Year!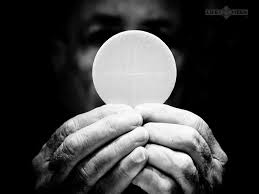 December 5, 2022
February 6, 2023
March 6, 2023
April 3, 2023
May 1, 2023
June 5, 2023