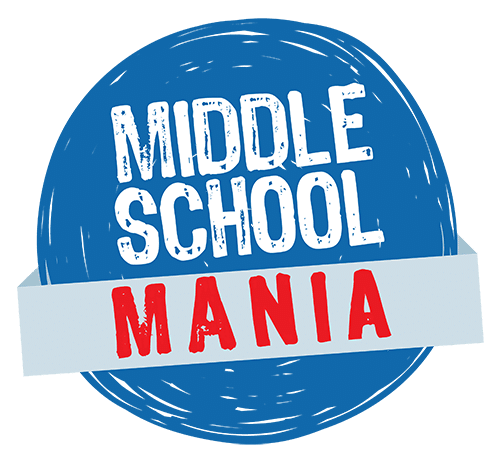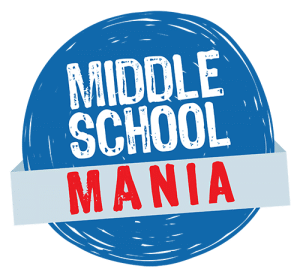 Mania is every 1st and 3rd Friday from 7pm-8:30pm in the Parish Activity Center
MIDDLE SCHOOL MANIA is a dynamic Catholic Youth Ministry program for boys & girls from 6th-8th grade to grow in knowledge of their Catholic faith, friendship with Christ, and make a difference and positive impact on their families, friends and in the world around them. We'll explore what we believe as Catholics and how it impacts our daily lives, pulling from the readings for the following Sunday, Scripture, or even just current events related to our Faith.

Youth gather at All Saints (location is dependent on conditions/dates) and then they are greeted by our Middle School Core Team. This Core Team is a combination of parents, young adults, and teens!
Our nights are filled with games, friends, small groups, talks, and hanging out. Main games and activities include Capture the Flag, Photo Scavenger Hunt, Life Size Clue, sports, etc… The night usually concludes with a "spiritual nugget" – some type of reflection and prayer to motivate and inspire the youth to embrace their faith and relationship with God.
This special evening is a great way to meet new faces and grow in fellowship with one another, nurturing a communal spirit rooted in Jesus Christ.
Plus, we have monthly trips that include things like bowling, laser tag, and going to the movies.
For more information or questions please contact Nicole Christensen at [email protected] or call 571-516-3161.
NOTE: Because of Diocesan requirements, ALL participants must be registered in order to attend our All Saints Youth Ministry offering
Here's a Glimpse at Some of Our Previous Fun