Join Us Every Sunday 6:30-8:15 pm in the P.A.C. for Life Teen
Sunday Night Life Teen is a time for building life-long friendships and learning about our Catholic Faith!  All 9th through 12th graders are encouraged to attend!
So come to the 5:30pm Mass and walk over with us to the Life Night (or simply arrive at 6:30pm).  We start with DINNER and the evening will end around 8:15pm with "After Life" options going until 8:45pm (if you so choose!).  We will be meeting in the PAC, for the same great fun!  
What can you expect?  After Dinner, generally we go into G.A.P. groups which are smaller settings for sharing & discussion… then usually there are a couple of more interactive games followed by a short talk on a faith topic and then an activity.  Our night always includes prayer, interaction, and engaging activities.  
NOTE: Because of Diocesan requirements, ALL participants must be registered in order to attend our All Saints Youth Ministry offerings.
Want to stay longer? After Life Teen, from 8:15-8:45 pm, we have "After Life" options for you!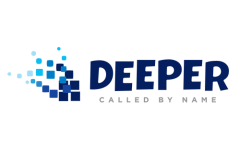 Join Fr. Daniel on alternating Sundays as we dive "Deeper" into our prayer life and faith. Discover what it means to be "called by name" and how through prayer, we can take steps closer to God each and every day of our lives.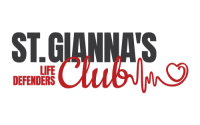 Learn what it means to be pro-life, through speakers and discussion, so we can share the truth with others. Community service projects, prayer, fun nights, and of course the March for Life are all part of this special Club, too!
Feel free to bring your high school friends to everything…you won't be disappointed!
PARENTS: We are always in need of volunteers, especially with assembling and serving meals on Sunday nights for our teens. We are doing a Meal Train again this year, and could use your help! Please click here for more information. Thank you for prayerfully considering to volunteer!
For more information or questions, please email us or call 571-516-3160.
Here's a Glimpse at Some of Our Sunday Nights