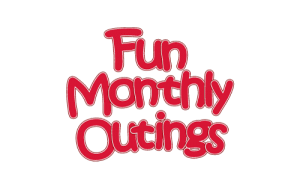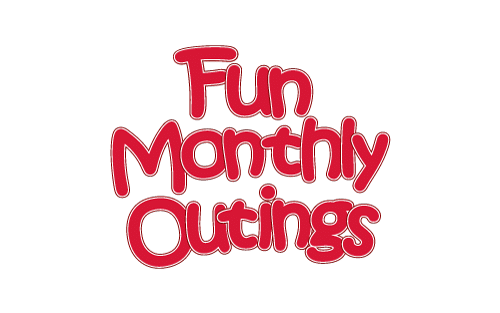 Calling All Rising 6th-8th Graders! Join Us for Our Next Fun Monthly Outing!
BASH is the diocese's largest gathering of Catholic middle school students (6th-8th graders) every year! This event is a celebration of our Catholic faith and love of the Lord. They are planning for hundreds of middle school students to gather for a day of faith, fellowship, and fun!
This event includes music, games, inspirational speakers, confessions, and Sunday Vigil Mass. BASH is designed to be open to any Middle School aged youth that want to attend, so please welcome and invite them to participate in the life of the Catholic Church!
Date: Saturday, April 30, 2022. 3:30pm-8:30pm
Time: Drop off and pick up at All Saints! Check in is at 2:00pm and we plan to return by 9:15pm.
Cost: $15 (includes a t-shirt!)
Where: Bishop O'Connell High School, Arlington, VA
*****Registration for this activity is now closed. Please email [email protected] to inquire if spaces still exist.*****