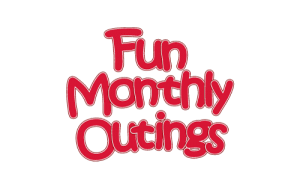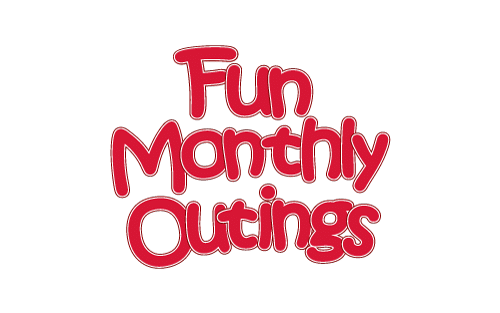 Calling All Rising 6th-8th Graders! Join Us for Our Next Fun Monthly Outing!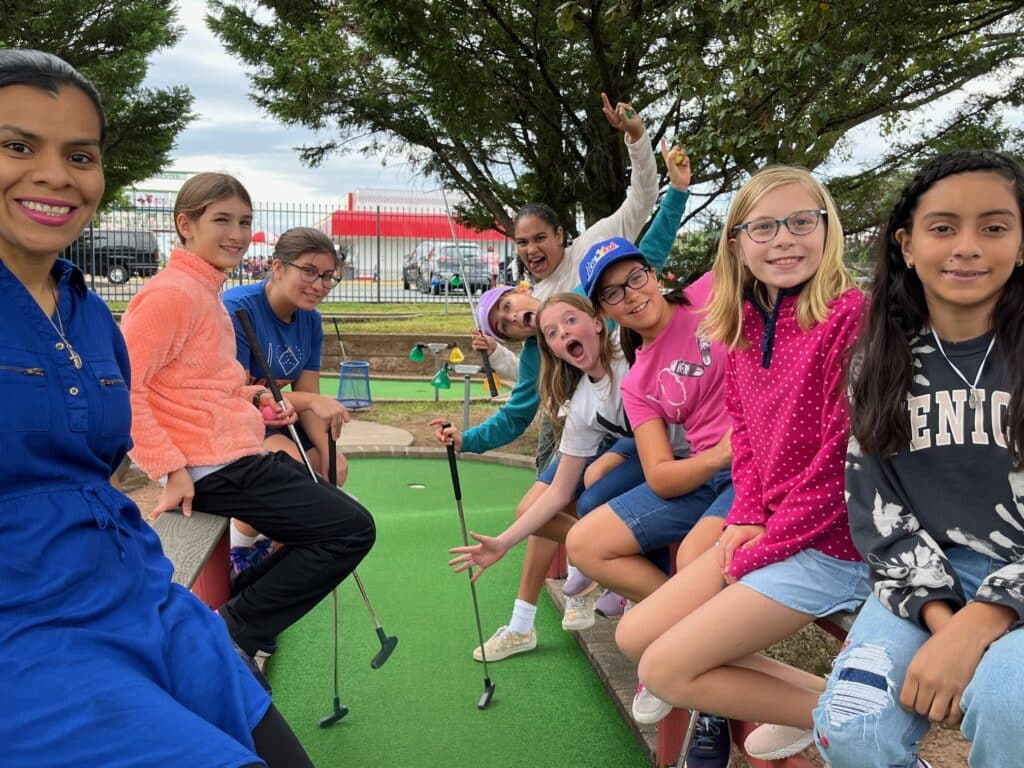 Mini Golf & Ice Cream Outing!
Date: Saturday, September 23, 2023
Time: Drop off at The Magic Putting Place at 12:00pm;                Pick up at Nathan's Dairy Bar at 2:00pm
Cost: $10 
Where: The Magic Putting Place, 8902 Mathis Ave. (drop off) Nathan's Dairy Bar, 8948 Mathis Ave. (pick up)
Registration ends on September 21 at 11:59PM.
If you have any questions, contact us via email or phone.
NOTE ABOUT PAYMENT: If you think you may have already registered, please check your email for a "Thank you" from [email protected]. In the event of double registration or cancellation, any refund issued will be charged a 3.5% processing fee. Requests for cancellation received after the registration deadline cannot be refunded unless there is a waiting list.

***Registration for this event is closed. If you are still interested in being put on a wait list, please email [email protected].***