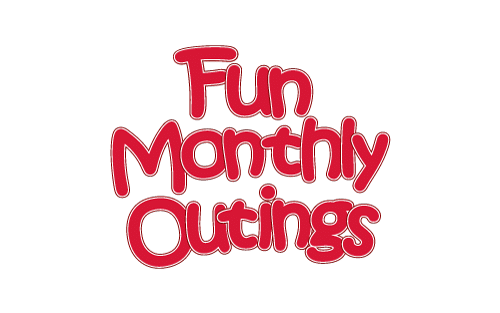 Calling All Middle Schoolers! Join Us for Our Next Fun Monthly Outing!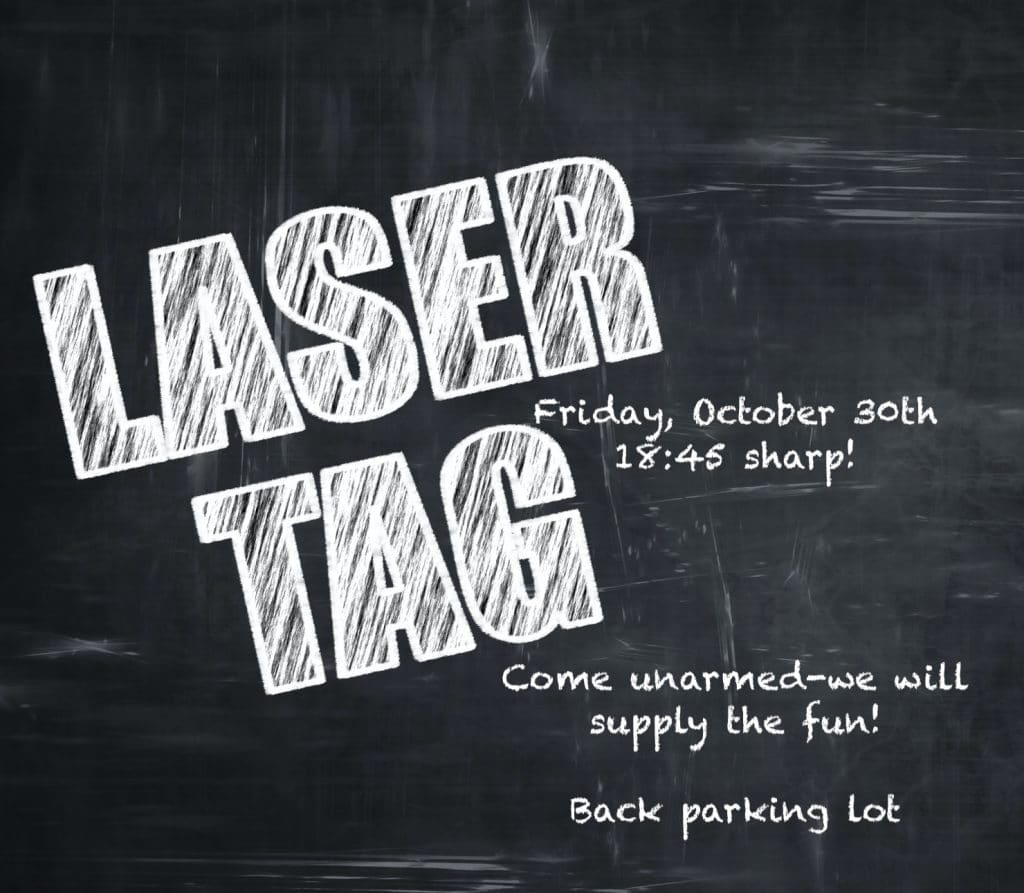 Save the Date: October 30th
Time: 6:45pm – 8:30pm (Ascend & Mania Time)
Costs: Free
Location: Back Parking Lot of the School
We will be running Laser Tag games outside in the back parking lot – we will have a Halloween Themed Mania!
We will also have games!
There is no sign up for this event, but registration with Youth Ministry is required.