Public School, Private School, or Home School...
WEATHER UPDATE: Look here for potential cancelations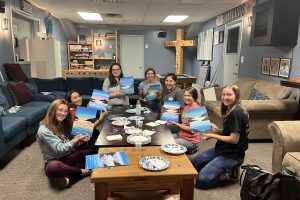 9th-12th Graders - Join Us for CLC


Girls Tuesdays & Guys Thursdays
Meeting from 7:30-9pm, Catholic Life Communities (CLCs) are small faith communities of teens committed to living their Catholic faith in their daily lives.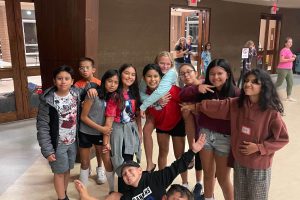 Join us on 1st & 3rd Fridays from 7:00-8:30pm for Mania!
Mania is a Youth Ministry program for all 6th-8th graders which  focuses on helping them grow in knowledge of their Catholic faith, while making new friends, and having fun!
High School Events in BLUE
Middle School Events in GREEN
Jonathan Roumie, famous actor who plays Jesus on The Chosen, responds to a question about his favorite thing about being Catholic and acting as Jesus. Check it out!